Ariana Randall
Practice Coordinator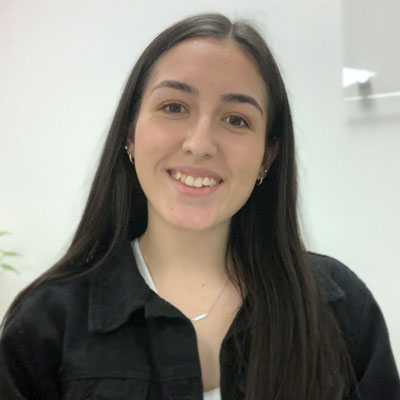 Hi there, I'm Ariana, the Practice Coordinator at Total Health Chiropractic. Alongside my position here, I am completing a Diploma in Te Reo Māori and a Bachelor of Communications.
My previous roles have involved communicating with customers of all ages, and managing team members. This has sparked my love for people.
This position has presented me with the opportunity to excel in my passion for customer service while also developing my marketing skills with some behind the scene work.
I wish to do my part in ensuring you have the best experience with us during your healthy journey at Total Health Chiropractic.
I look forward to supporting you in your journey to getting the most out of life.
Click here to book an appointment

---
Ariana Randall | Total Health Chiropractic