Dr. Anthonie Clement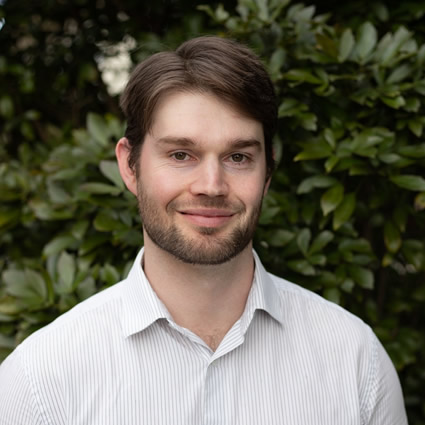 My first experience with Chiropractic was following an injury to my shoulder which hadn't resolved to the level I wanted despite my rehabilitation care. Following Chiropractic my shoulder improved, and I noticed an improvement in my overall performance, the Chiropractor explained to me about the bodies' innate ability to heal itself and the role this has for overall wellbeing.
I was an avid sportsman growing up playing football, rugby, basketball, cricket, squash, as well as enjoying rock climbing and snowboarding. Increased performance for me was huge and Chiropractic philosophy resonated with my sports background and beliefs of prevention and enhancement rather than waiting till something needs fixing. It was following this that I decided to attend the New Zealand College of Chiropractic.
My time at the New Zealand College of Chiropractic was challenging but so very rewarding. I saw people of all ages; some came in for back pain and some for enhanced quality of life. Seeing the changes, improvement and what that meant for people constantly reassured me I was in the right place and reinforced my desire to help others achieve their goals.
Now having graduated, I'm focused on furthering my knowledge and experience of Chiropractic to help communities live and be their best.
Click here to book an appointment

---
Dr. Anthonie Clement, Wellington | Total Health Chiropractic