Dr. Mackenzie Looker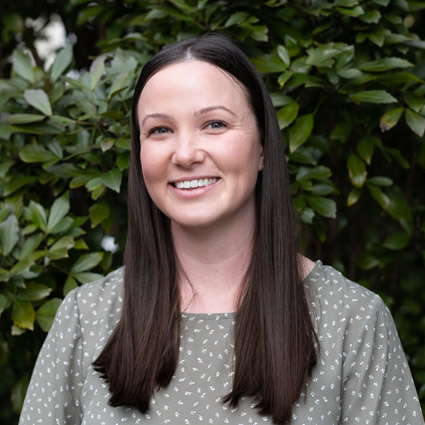 Growing up I was keen to get involved in as many different sports as my weekly schedule would allow. It was a particularly bad basketball injury that made me hobble into my chiropractors office to get checked. I was amazed at how quickly my body healed after being adjusted and I was back out on the court in no time.
With regular chiropractic care I noticed a major improvement in my performance, recovery time and overall well-being. From then I was hooked. With the support and encouragement from my family and a whole lot of determination, I began studying at the New Zealand College of Chiropractic.
Those five years studying chiropractic were the most memorable years of my life. There were some big challenges but from that came a lot of growth and connection, making it a very rewarding experience. In my time at the College I rediscovered my love for working with children and families through working as a nanny as well as checking and adjusting infants, toddlers and children in the centre. I am very excited to serve the community of Wellington and help people get the most out of life.
Click here to book an appointment

---
Dr. Mackenzie Looker | Total Health Chiropractic