Regular Visits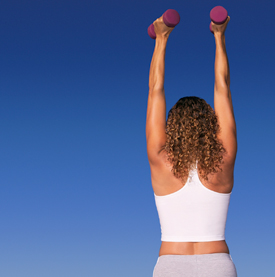 On these visits we will discuss any questions you may have and discuss various lifestyle and nutritional changes you can make to maximise your benefits from chiropractic care.  We will then check key indicators related to your systemic function and correct any dysfunction before adjusting your spine to optimise the function of your nervous system.  Progress examinations are carried out at regular intervals throughout your care to gauge changes in function and general health and well-being.
We encourage all our clients to have a cup of water following adjustment to keep themselves hydrated.
Ready to get started? Please call to arrange a time so that we may meet you and discuss your particular health issue. 04 891 0911.
---
Regular Visits Wellington | Total Health Chiropractic