Your Second Visit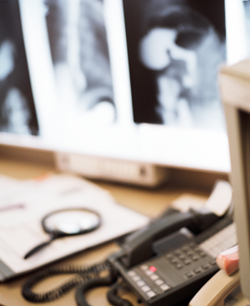 After we study your health history and correlate our examination findings, we'll make recommendations designed to help you get healthy and stay healthy. We call this the Report of Findings.
This is usually attended to on your second visit, which may be later the same day or the following day. This two-visit approach gives us time to correlate our findings while avoiding overloading you with too much information.
In certain situations, and in the professional judgment of Dr. Comely, we sometimes make exceptions. It just depends on your unique situation.
You will have your first adjustment this visit. Clients are always grateful that the procedures are explained in-depth to them prior to their first adjustment and that we ensure they are very comfortable throughout the process.
Your Regular visits will not be as long as your first or second visits to Total Health.
---
Second Visit Wellington | Total Health Chiropractic