Meet Dr. Keith Chow
Chiropractic Experience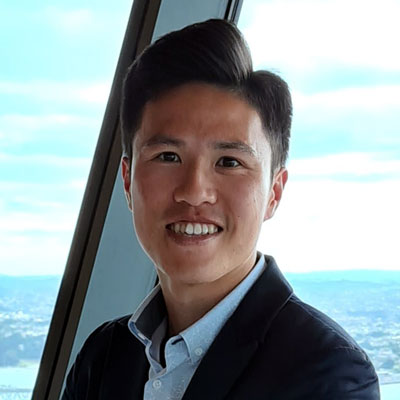 I was 7 years old when I first witnessed the power of chiropractic. Back then my mother who was suffering from a frozen shoulder was recommended to see a chiropractor in Hong Kong. Everyone told her that a frozen shoulder was something that needed to take a long time to fix. However, after seeing the chiropractor in Hong Kong for a few sessions, she was starting to regain mobility in her shoulder. As a 7-year-old, I had no idea what was happening to the body and how powerful chiropractic could be.
Fast forward to when I was around 15 years old, I was once again exposed to chiropractic. I was playing competitive badminton and playing club football, I wasn't experiencing any 'symptoms' however my friend told me to get checked and adjusted by a local chiropractor. After a while of regular chiropractic care, I noticed that I was performing better and getting injured less. This time it really sparked my interest and I wanted to know why getting chiropractic adjustment could help someone not experiencing 'symptoms' perform better.
After 5 tough but rewarding years of studying, I graduated from the New Zealand College of Chiropractic. Ever since, I've made a promise to myself to help people optimize their health, achieve their goals, improve their well being and fulfilling their potential by enhancing the function of the nervous system and spine.
Outside the Office
I'm still new to Wellington so in my free time, you'll find me exploring different cafes trying out coffee. You may also see me running on the streets, playing football or badminton and exploring beaches. So if you know of any amazing must-try cafes, remember to tell me about it!
---
Dr. Keith Chow | Total Health Chiropractic