Corporate Wellness
Do you want a better performing and happier team?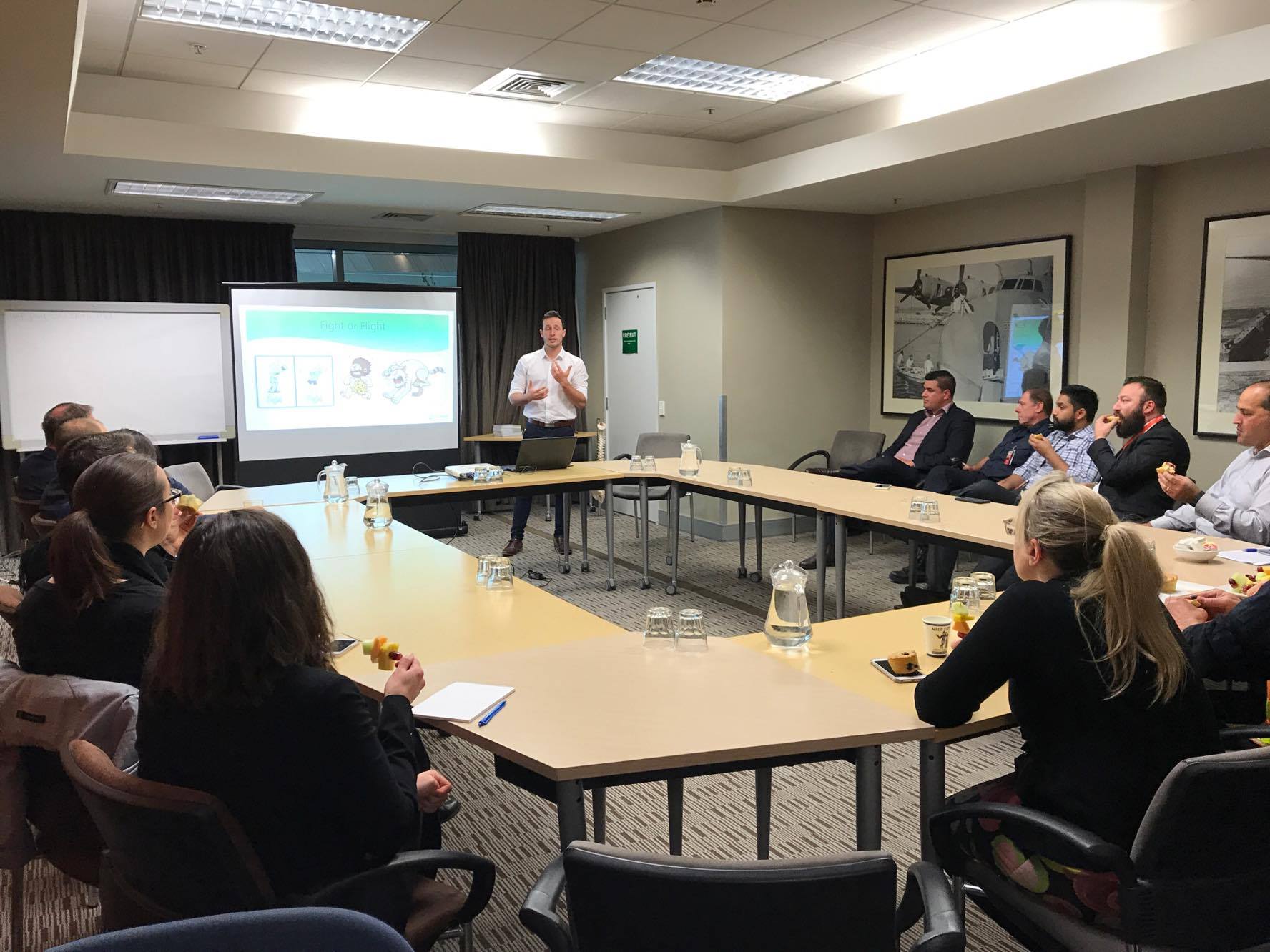 At Total Health Chiropractic, our principal goal is to empower our clients so they can transform their lives. We do this by supporting proper nervous system function and body balance. We do this alongside education on the fundamentals of nutrition, exercise principles (including specific exercises) and stress management tools. Improved health and function supports better team morale, greater productivity and concentration, reduces work-related injuries, and less sick days.
Our bodies were not designed to deal with the constant stresses that we endure on a day to day basis. Whether that be tight deadlines, constant exposure to devices, the food we choose to eat, and a sedentary lifestyle. Over time these take a toll on our health and other areas of our lives are affected. We can help improve resilience through educating your staff with tools and tips to allow your team to perform at a consistently high level while also getting more out of life, as a result of better health.
Supportive Research
A one-year study of office workers with neck and upper extremity pain found that chiropractic care combined with improved workstation ergonomics resulted in decreased pain, a clearer head, increased quality of life, and up to 100% increased productivity.
A study conducted at the University of Auckland Psychology department found that good up-right posture enabled people to better deal with a stressful task. It was also found to have many other benefits such as increased confidence, less fear, and higher self-esteem.
A combination of Chiropractic care, postural exercises and a good ergonomic desk set-up will help promote good posture and enhance current performance and productivity levels.
A chiropractic adjustment works to change the way the brain manages stress. It also helps to balance out those emotional and chemical imbalances in the body. Regular chiropractic care allows you to better cope with day to day stresses. When the body and mind are not in a stressed state people are more focused and happy.
Your team will learn about the fundamentals of health, and what they may take away is a new health goal they would like to focus on. For example, better attention to detail, eating more nourishing foods, drinking more water, or increasing their strength. Being apart of a team helps to boost and inspire each other towards achieving these goals, and creates better team morale.
Those who receive chiropractic adjustments on a regular basis experience a stronger immune system than those who do not receive care. People with strong immune systems are more productive, have more energy, and miss fewer days of work.
While stress may be like a normal part of daily life, it is how we adapt and respond to it that makes the difference. Educating your team to help them to support their mind, brain and body in a high demand work environment will lead to reduced work place stress, improved well-being, and greater resilience.
Choose a solution to best suit your organisation
A 10-minute health talk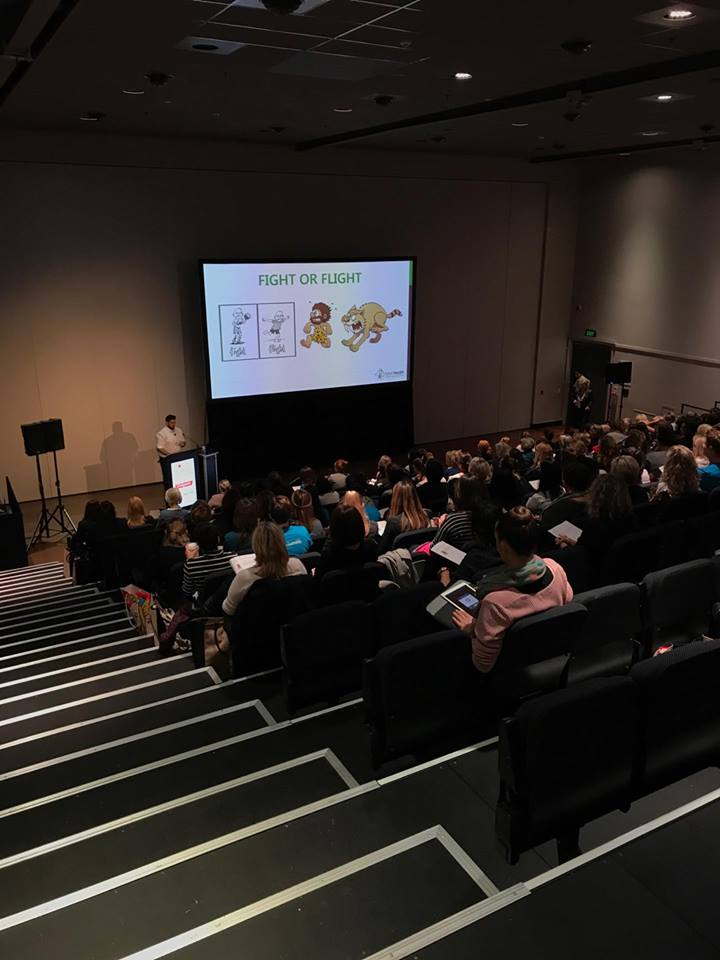 Our talk includes the following:
Approaches for adapting to stress
How stress affects your health
Ways to create higher energy levels
Posture's effect on overall function
Practical nutrition fundamentals
We can also customise our talk to include topics you feel best suit your team's needs
Spinal health checks
Spinal analysis
Postural checks
Book Now
Please email or call Cheryl to discuss your specific needs or to make a booking:
P: 04 891 0911 E: associate@totalhealthchiro.co.nz
We have worked with clients including Wellington International Airport, BCITO, Fujitsu, NZ Dental Hygienists Conference 2017, NZ Police, Co. Kids, Jetts Gym, Snap Fitness, and F45 Wellington East.
---
Corporate Wellness in Wellington | Total Health Chiropractic