Dr. Sally Horsfield
Chiropractor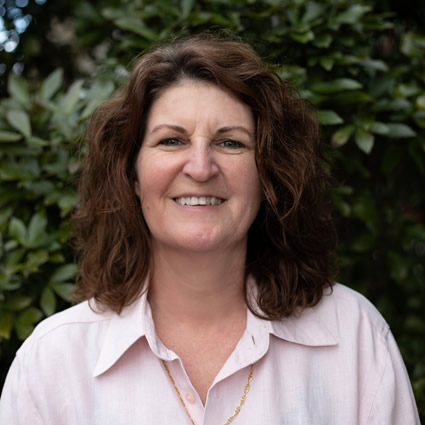 I graduated from Anglo European College of Chiropractic 1990 which at the time was the only Chiropractic College in Europe. After graduation I worked in London for several top Chiropractors to gain experience.
I met my future husband and we combined sailing around Mediterranean and the Caribbean with Chiropractic, around Europe before we settled down and started a family and business; St Maarten Chiropractic and Massage Clinic – a multi disciplined clinic for locals, tourists and the yachting industry.
As the family grew up we split the year between the Caribbean and south of France before making the move to my husbands home of Wellington.
I also studied Ergonomics in New Zealand whilst waiting for residency.
I look forward to partnering with you to help you achieve your health and wellness goals through Chiropractic Care.
Click here to book an appointment

---
Dr. Sally Horsfield | Total Health Chiropractic