Ellen
Chiropractic Assistant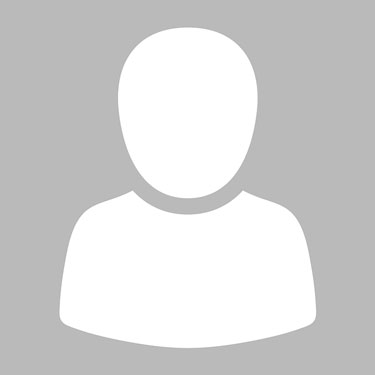 Hi Name is Ellen, I have recently joined the team here at Total Health Chiropractic as a Chiropractic Assistant.
When I am not working at the practice I will be out personal training clients or being active outside as health and fitness is my passion.
I have been working in the industry for 6 years now and I am passionate about getting people on track with their health and fitness journey.
I am delighted to have the opportunity to grow my knowledge and passion here at Total Health Chiropractic. See you soon!
Book an Appointment
Contact our chiropractic office today to schedule your first appointment.

Ellen | Total Health Chiropractic